Vehicle Wraps in Lexington
Vehicle Wraps Lexington Overview:
If you are a Lexington area business owner and looking for better ways to make your company stand out, you've come to the right place.  Advertising Vehicles has operated in Lexington Kentucky since 2006 on Nandino Blvd.  We have wrapped more company vehicles for busineses in the midwest than any other shop around.  If you are looking for a vehicle wrap company that has litterally wrapped thousands of vehicles; you've come to the right place.  If you need design help and are looking for a company with a full staff of full time designers; you've come to the right place.  At Advertising Vehicles we do not sub out our installation either.  We have one of the most experienced staffs of full time installers in the country.
At Advertising Vehicles we get advertising.  It's our business to help your business succeed.  We do not just wrap a vehicle, rather we create an advertising billboard that helps your company stand out by using your fleet for an advertising purpose.
Let's say you're a Lexington based company and have offices in other cities or states.  Advertising Vehicles can help and has offices in Nashville, Cleveland and Cincinnati Ohio.  In fact we do plenty of work scattered all over the nation and can help you with your fleet graphics needs where ever the need arise.
And if the fact that our company does more vehicle wraps in a month than most do all year isn't enough to reach out to Advertising Vehicles….then you should have another reason – 25% of our owners Bleed Blue.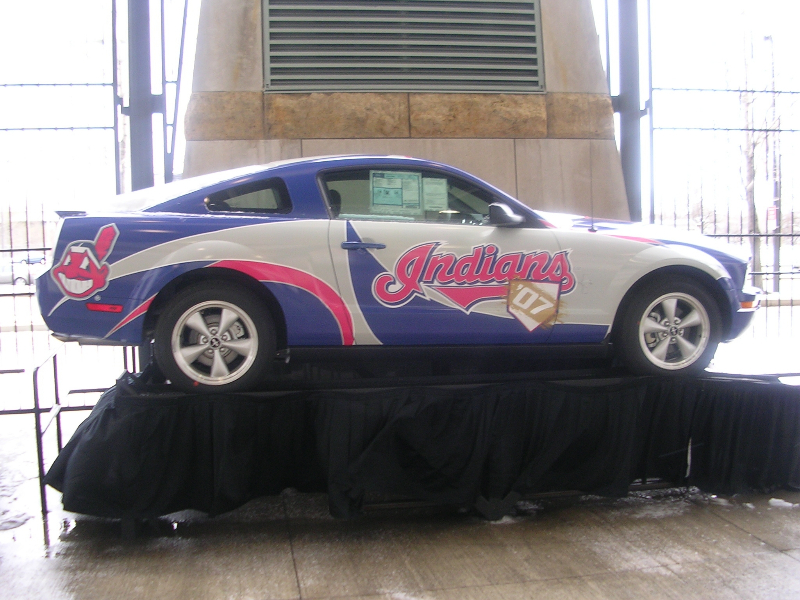 Lexington Market Overview for Vehicle Wrap:
Lexington Population: 429,889
Lexington Total Employed: 218,298
Median age: 33.3
Mean household income: $42,442
Ethnic Composition: 85.9% White, 10.6 % African American and 3.4% Hispanic.
The Blue Grass Airport is currently the fifth fastest growing airport in the industry.
Per capita personal income for residents in Lexington has increased at a rate of 18.1%.
Lexington's major employers are University of Kentucky, Toyota, Lexmark, The Trane Company, Amazon.com, Valvoline and Square D Company.
Major Colleges & Universities: Asbury College, Asbury Theological Seminary, Berea College, Bluegrass Community and Technical College, Centre College, Eastern Kentucky University, Georgetown College, Kentucky State University, Lexington Theological Seminary, National College of Business and Technology, Midway College, Spencerian College, Sullivan University, Transylvania University, University of Kentucky.
Lexington is proud of its recent national rankings and business attractions:
Lexington Named 48th Best City to Live in Entire World by Mercer Consulting : World Wide Quality of Living Survey.
Forbes Magazine named Lexington the second best place in the county when it comes to the cost of doing business, 2006.
Lexington is one of the top cities with the highest educational attainment in the country.
Other Vehicle Wrap Markets
Vehicle Wrap Cincinnati | Vehicle Wrap Lexington | Vehicle Wrap Nashville | Vehicle Wrap Cleveland
If you want to Get a Quote for Vehicle Wrap Advertising you can Contact Us at any time.